#SheWasGoingForARun New York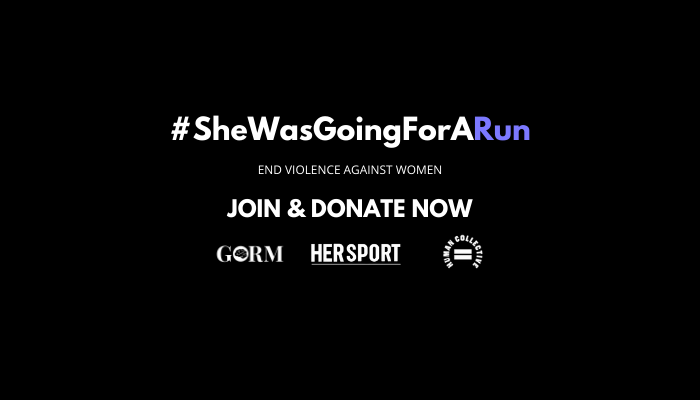 We are asking you to come together to stand up for all women. On 6th March we will be hosting a walk/run in Central Park. (Meeting at Bethesda Fountain Central Park: Registration at 9:30am, Run at 10am)
Where do the funds go?
Funds raised will go to Women's Aid, a national frontline organisation working to prevent and address the impact of domestic violence and abuse. In 2020 there were 24,893 disclosures of abuse against women. Since 1996, 244 women have been killed with 87% of resolved cases being perpetrated by a man known to the victim. 13% of perpetrators were strangers.
UNLWA is the longest running and largest Ukrainian women's organisation in the United States. Funds will be sent by the UNWLA for the Humanitarian aid for the people of Ukraine. Funds will be used for food, clothing, shelter, medicine and medical supplies.
Everyone who donates €15 or more will receive a #SheWasGoingForARun T-shirt.
BT
LK
Leo F Kearns Inc.
€100.00
NC
EQ
LB
LB
MQ
SN