#SheWasGoingForARun Pres Tralee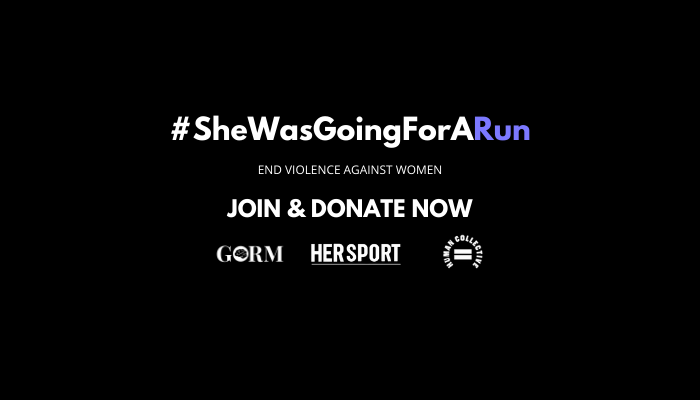 This donation form is for Presentation Tralee.
Where do the funds go?
Funds raised will go to Women's Aid, a national frontline organisation working to prevent and address the impact of domestic violence and abuse. In 2020 there were 24,893 disclosures of abuse against women. Since 1996, 244 women have been killed with 87% of resolved cases being perpetrated by a man known to the victim. 13% of perpetrators were strangers.
NL
YC
AO
JC
SG
SM
CM
CW
BP
EB
CF
sh